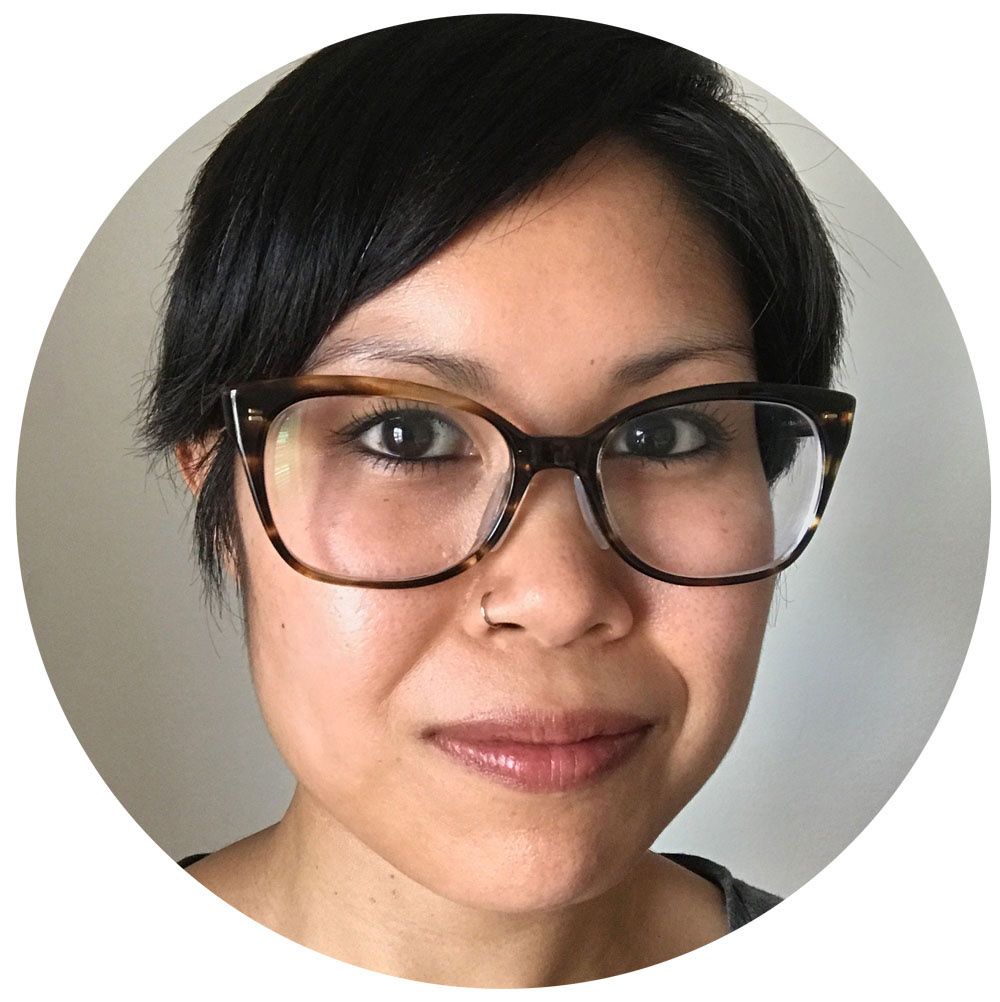 As a product designer, I'm passionate about creating engaging and intuitive experiences through thoughtful design.
My career began in graphic design, working in both print and digital. This experience is where I honed my skills in typography, layout, and illustration, which has served as a foundation for my transition into product design.
Outside of design, I enjoy traveling, snowboarding, and walks with my dog.